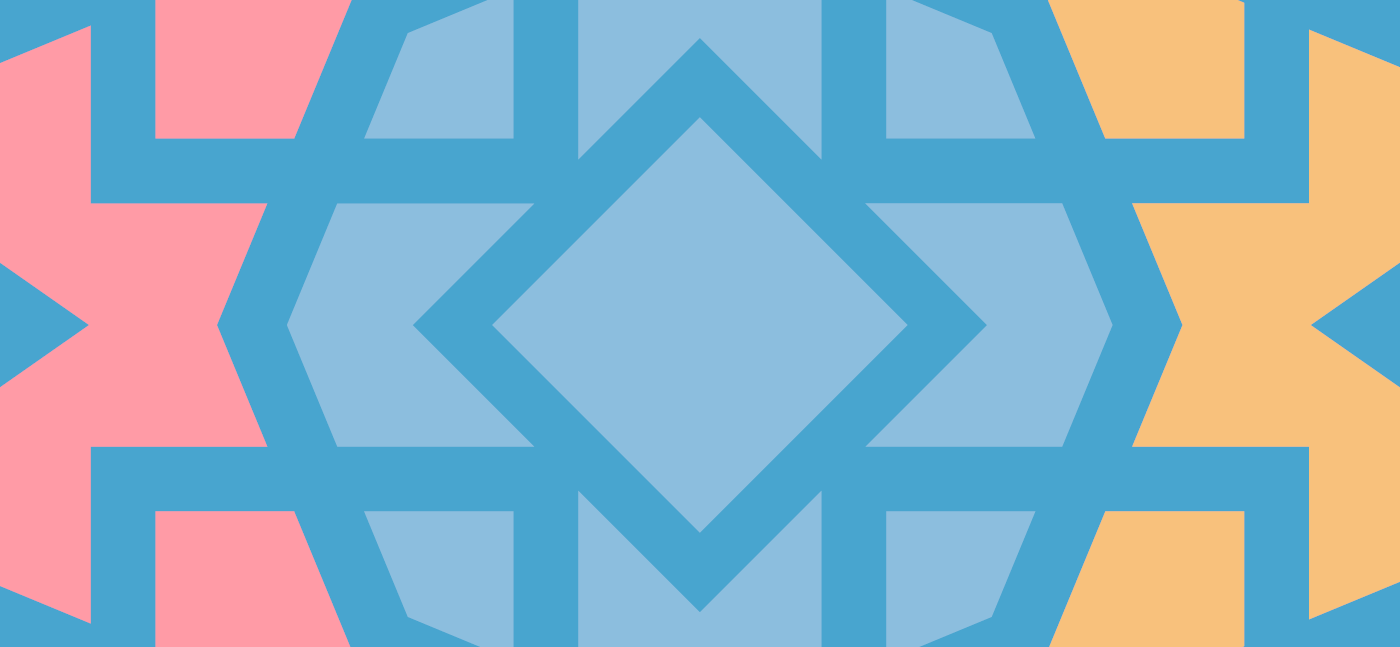 Who will you meet?
Educators
The educators at our Workshop are the IALC-accredited language centres from 22 countries around the world. With a fantastic range of destinations, language centres and language programmes for all ages and needs, the IALC Workshop is the best specialist language travel workshop in the industry!
Study travel agencies
We welcome applications from active language travel and study abroad agencies - large or small companies, established and new businesses. With limited places at the IALC Workshop, we review applications individually, based on productivity, market and potential, with the aim of bringing a wide and balanced range of agencies to meet our member schools.
We host one person per agency - though you may register additional delegates at the standard fee. To make the most of the IALC Workshop, we recommend that your delegate has a senior position or is in charge of selecting language programmes at your agency.
Exhibitors
Stands are available at the IALC Workshop for service providers wishing to meet Agents, Educators or other Exhibitors. Find out more about exhibiting, sponsoring and advertising with our Media Pack 2018-19 below:
The opportunity to meet and socialise with some of the best schools in the industry.
Agent Packages
Hosted agent
This package is for maximum one delegate per agency subject to acceptance.
Additional delegate
All other working delegates from your agency must book this additional delegate package.
Companions
Non-working delegates can choose a package with or without evening events.
Accommodation terms and conditions
Additional delegates and companions
IALC offers each agency one room inclusive of breakfast from 28 - 31 March 2019 (3 nights). You can share this room with a companion or additional delegate but additional charges will apply. Delegates are responsible for all other hotel accommodation and incidental costs.
Accommodation rates
IALC has negotiated accommodation rates with the Barceló Sevilla Renacimiento. All rates include internet access and breakfast. Charges for any extra nights, additional rooms, extra people and beds as well as any incidental costs are payable by you, directly to the hotel on departure.
Children
Children under 16 may not attend the evening events and are only accepted with an accompanying, non-working, adult companion.
Reservations
Any special requests can be made during online registration but are not guaranteed. A credit card will be required on check in.